CALL LAKE CITY FOR SAME DAY SERVICE
24/7 Service. Free Estimates. Great deals when you mention our internet coupon. 702-293-4757
 Heater Installation Services
Free Estimates and Consultations
Whether you are looking to heat up a small room or office, or you are interested in installing a major commercial heat system, we have the equipment and experience to handle any size job and save you money.
We are committed to offering the highest quality heating systems, never overcharged—but at competitive prices. Don't struggle through another frigid winter. Lake City can evaluate your heating needs to determine whether a heating system or a furnace is best to heat your home reliably and cheaply.
With Lake City Air, we can take the hassle out of installing your heating systems. We are always on call, 24 hours a day, 7 days a week. Our trained professionals can set up a free consultation either by phone, or through this website. We can immediately ascertain the proper sizing and load calculations necessary to find the right size and capacity equipment necessary to keep your home that perfect temperature.
Request A Free Estimate
In addition to these offers, we always provide free estimates for our services.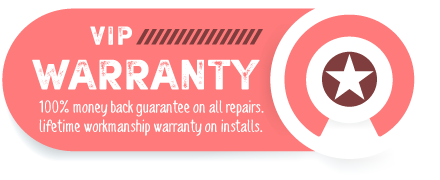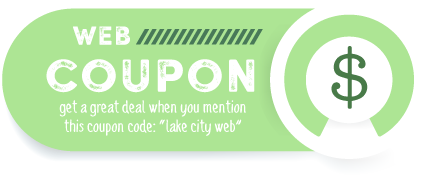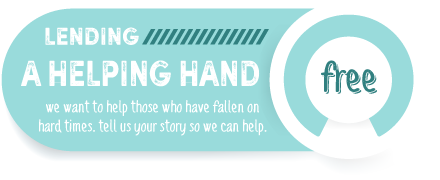 Guaranteed Professionals with Latest Equipment
Lake City Air only offers the best equipment at affordable pricing for the Las Vegas, Henderson, and Boulder City region. We will offer you highest-end equipment at competitive prices, and we promise to never overcharge.
All our technicians are highly trained with decades of experience, and they are fully licensed installers. We can do your installation the right way—the first time—avoiding high costs and needless repairs in the future. In addition to our VIP warranty, we are so confident in our abilities we even offer a lifetime workmanship warranty on all of our new installations. If any of our workmanship ever has a problem, we will come out and make the necessary repairs at no charge to you
Call Today!
CALL LAKE CITY AIR TODAY
Call Julie Hamel for FREE, Friendly Phone Advice at (702)293-4757 – 24 hours a day, 7 days a week, or email us at dave@lakecityair.com, or book a free consultation through our website.
Heater Installation Request