CALL LAKE CITY FOR SAME DAY SERVICE
24/7 Service. Free Estimates. Great deals when you mention our internet coupon. 702-293-4757
Heater Repair Services
We have three decades of experience in heat installation, service and maintenance in Las Vegas, Henderson, and Boulder City, NV. Lake City Air knows that the winters can get brutally cold in Nevada, fall and winter nights can easily drop below freezing.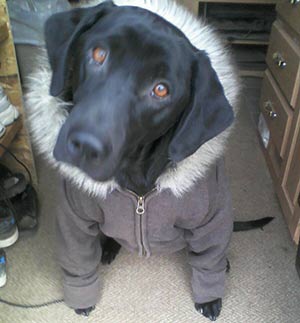 Whether you are looking to heat up a small room or office, or you are interested in installing a major commercial heat system, we have the equipment and experience to handle any size job and save you money.
We are committed to offering the highest quality heating systems, never overcharged—but at competitive prices. Don't struggle through another frigid winter. Lake City can evaluate your heating needs to determine whether a heating system or a furnace is best to heat your home reliably and cheaply.
Request A Quote
Service Your Heater Today!
Nevada summers are so hot we tend to forget about how cold it can also get in the winters. Don't wait until it's too late. To insure your home or business is comfortable year-round servicing you heating is a must. We are available 24/7 and always offer free estimates.
Call Now
Our Promise to You
We are so sure of our technicians and our repair work that we offer a 100% money back 1 year guarantee on all repairs. Our VIP warranty is about you, not us. It's about taking care of you after the sale. If you ever have a problem, no matter the cost, we promise to take care of you. We also offer a lifetime workmanship warranty on all our new installations. If in the unlikely event there ever was an issue with a system we installed, we will come back and make the necessary repairs for free. VIP Warranty does not cover deliberate or cosmetic damage that does not hinder the performance of the product or any damages from acts of nature.
In addition to these offers, we always provide free estimates for our services.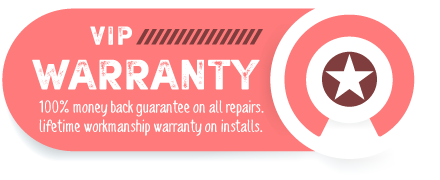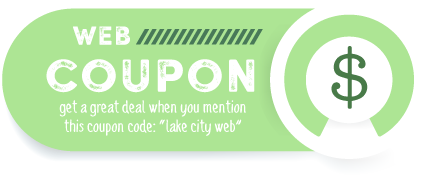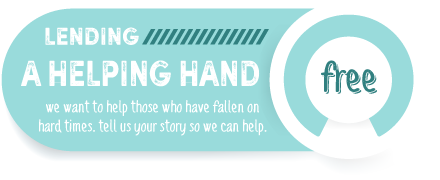 Our Technicians are Fully Licensed
All Lake City Air's technicians are fully licensed, E.P.A certified, and FBI background checked for our peace of mind as well as yours. We are constantly up-to-date on the latest technical equipment, and there's nothing we haven't seen before. Lake City Air has multiple service vans for fast response, to ensure that we are properly equipped to service all of Las Vegas, Henderson, and Boulder City, NV.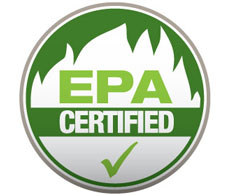 Don't settle for questionable technicians without the proper know-how and tools to get the job done. At Lake City Air, you won't have to second guess our expertise. You can rest assured that the job will get done right the first time in a timely fashion.
CALL LAKE CITY AIR TODAY
Call Julie Hamel for FREE, Friendly Phone Advice at (702)293-4757 – 24 hours a day, 7 days a week, or email us at dave@lakecityair.com, or book a free consultation through our website.